Ian and Elisa's fall wedding was so gorgeous I can't believe it has taken me this long to get the blog up. As I said a few blogs down, I am so blessed to have worked with such amazing couples in 2009. Ian and Elisa were so sweet and so laid back, it made my job easy! Their love was so evident as was their sense of humor! We laughed a lot and I truly enjoyed every minute of their wedding!
The wedding took place at Calamigos Ranch in Malibu. It was so gorgeous and even though it is a wedding venue you feel like you are out in nature far away from the city lights and freeways. Enough said, lets get to their day!
The dress. So gorgeous!

I was in love with her shoes…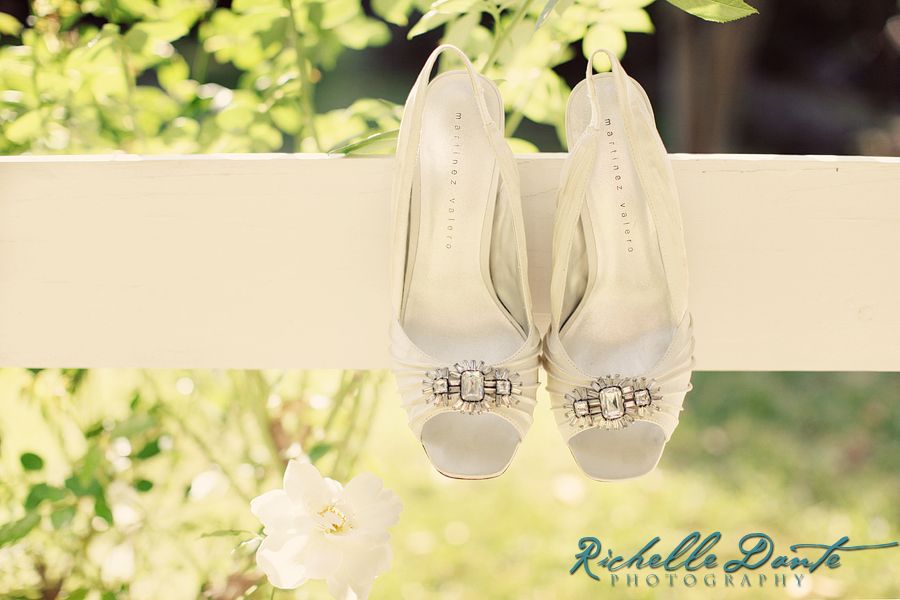 I'm a sucker for anything with a little sparkle!

There is something about a fall bouquet I love! The lace around the stems is from her mother's wedding dress. Such a great idea!!

Greenwich Floral Design did an awesome job with all the flowers!

Elisa had all her important ceremony items laying on the bed. The vows on the left and her something blue on the right.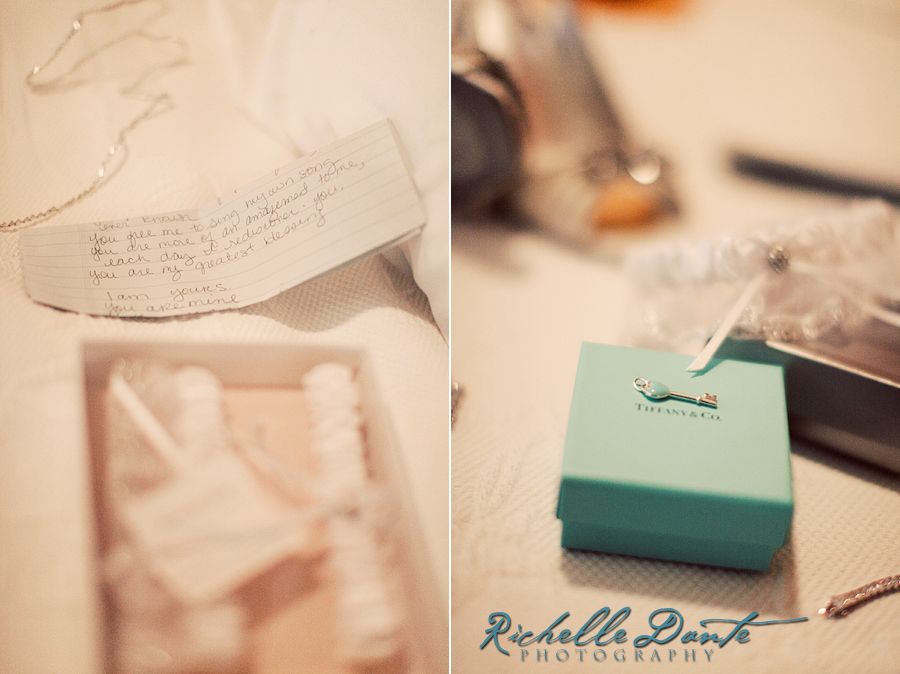 Elisa's mom and maid of honor helped with the dress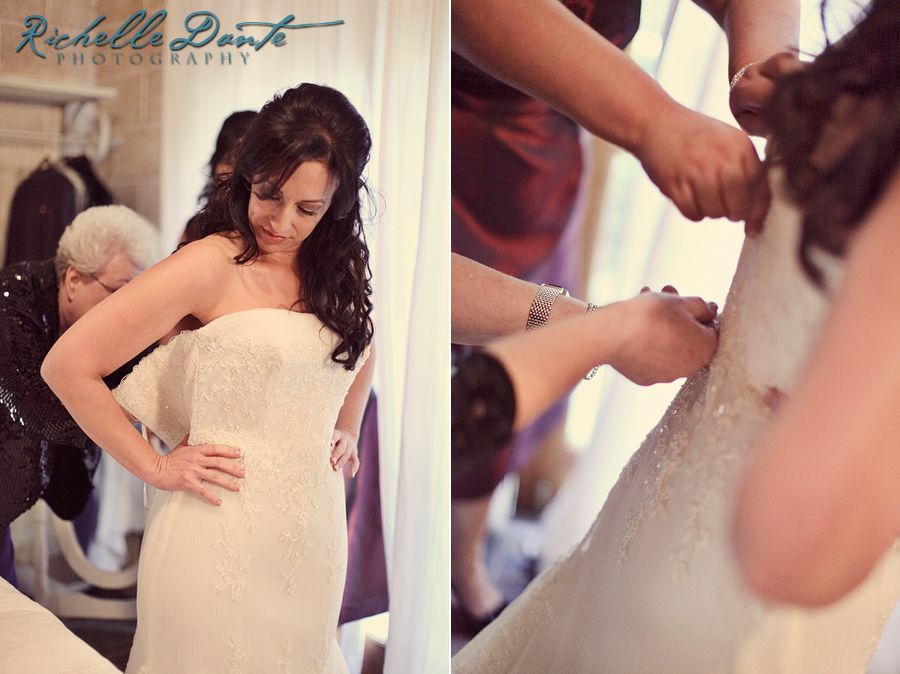 Loved her mom! You could see in her eyes how proud she is!

Such a beautiful, classy bride!

The wedding party… two special friends!

Seriously loving the flowers from Greenwich Floral Design!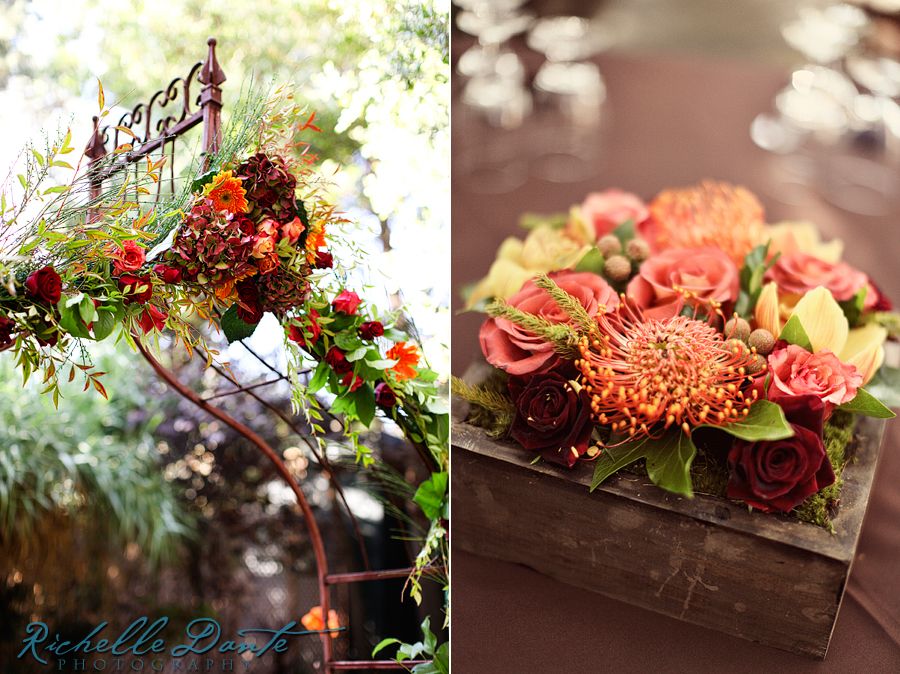 I love how Ian is sneaking a peek of his bride during the prayer. Is this venue not gorgeous?!?

Smiles everywhere!

In case I missed the shot, at least I had 3rd, 4th and 5th shooters all sitting on the aisle. =)

So happy!

One thing I love about Calamigos Ranch are the choices for the formal shots. We literally walked down a pathway and found this…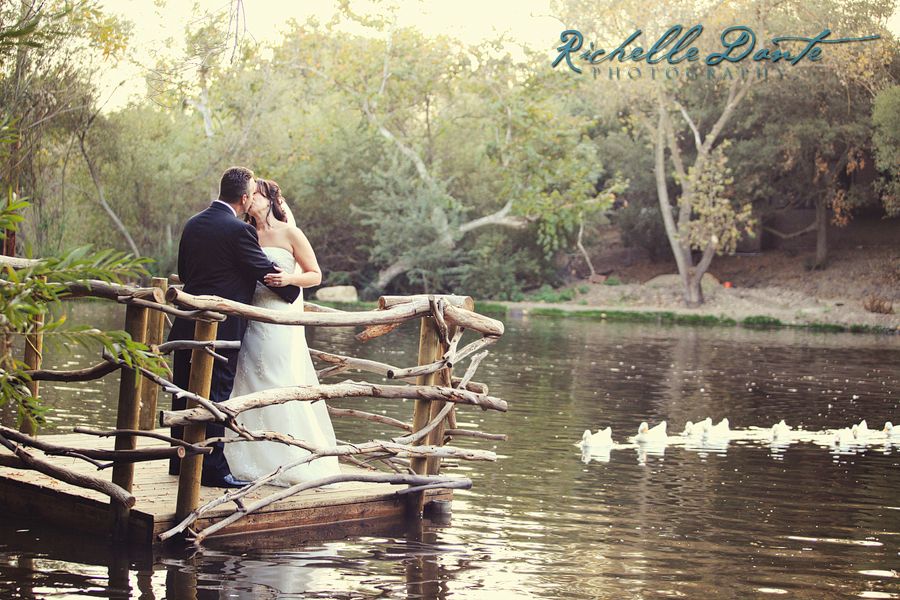 Laughing and loving.

This duck reminded me of my duck Lily who decided to "fly away" one day. Lily, is that you? =)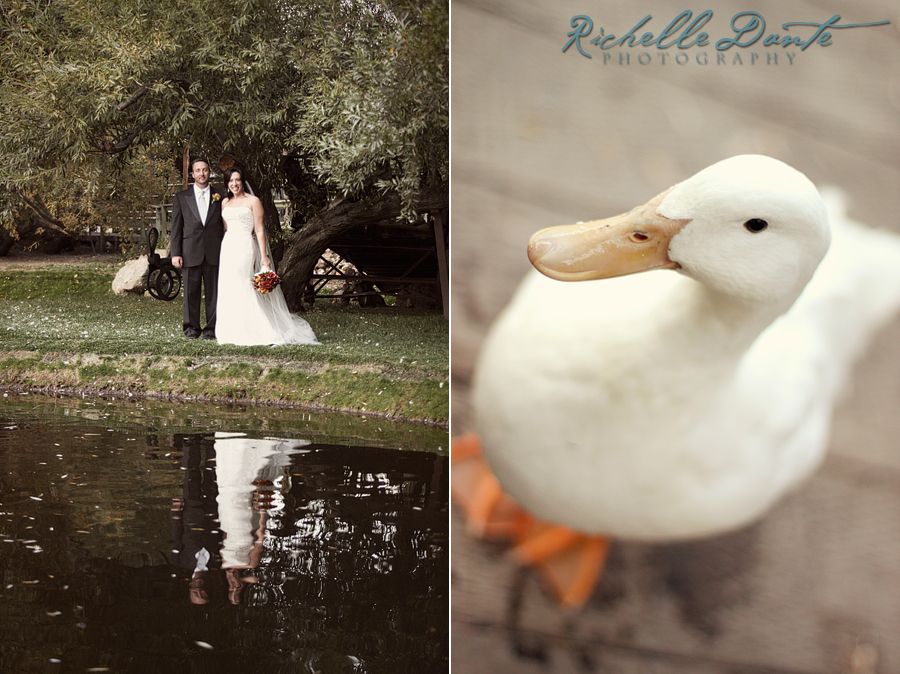 I loved these ducks. They were very friendly and liked to follow us.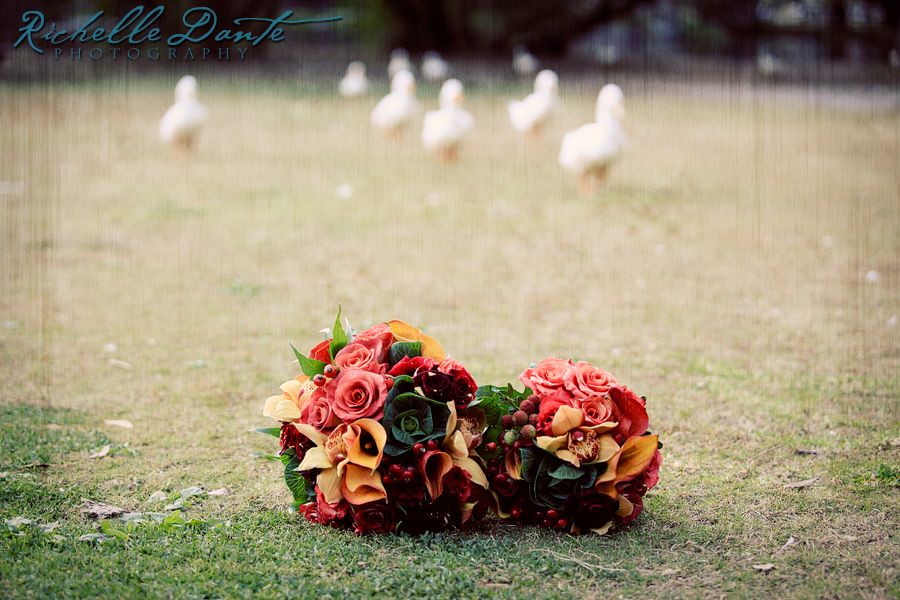 Love this!

Such a fun first dance!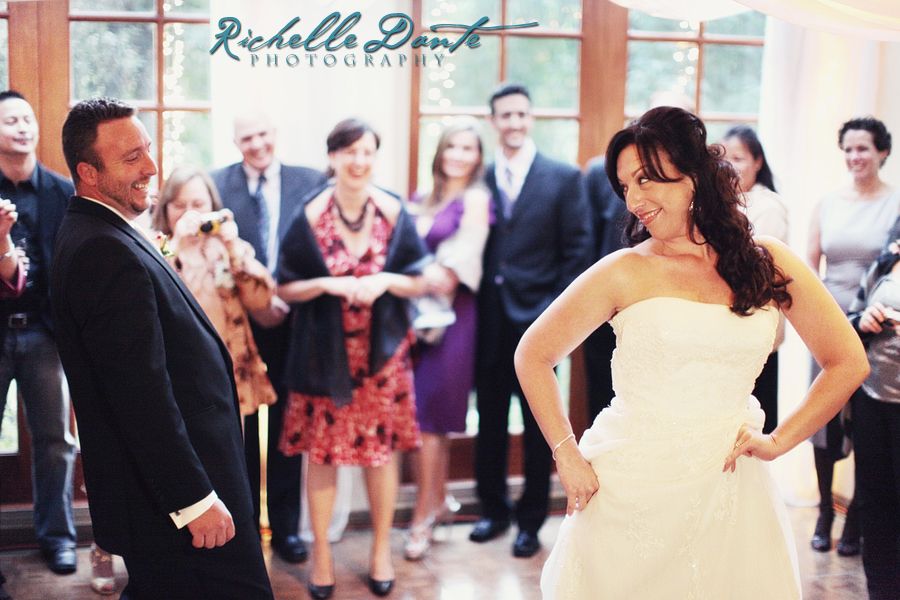 Love the location! Have I mentioned that? This was taken by my second shooter, Andrew Zelinko.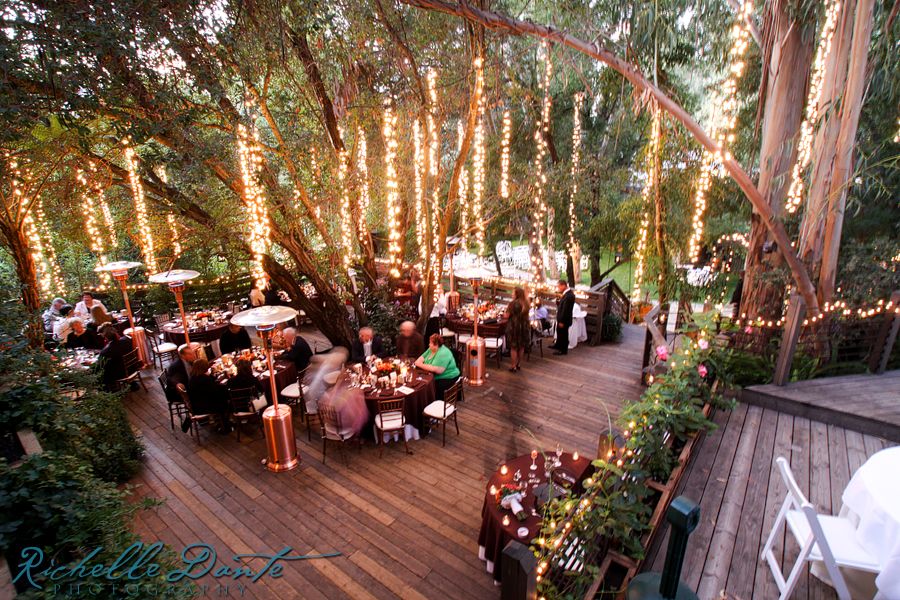 My favorite ring shots of 2009!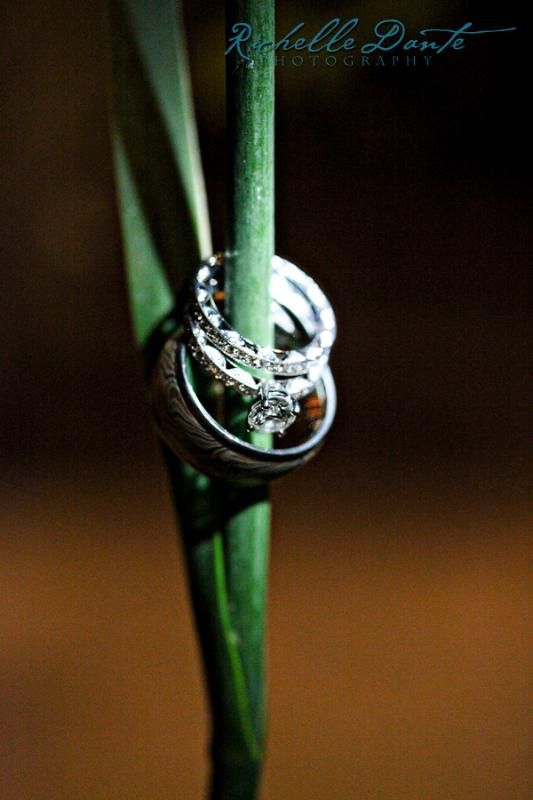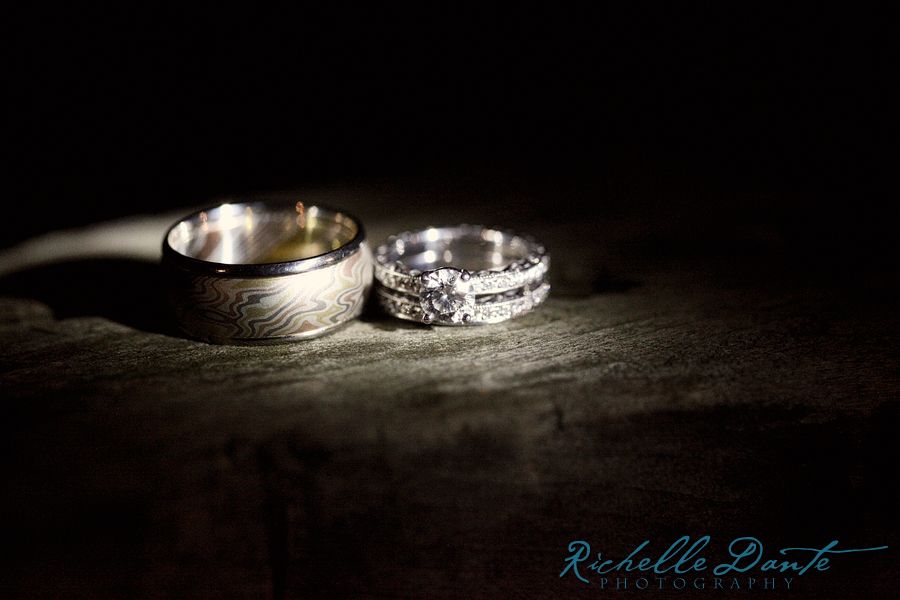 Thank you Ian and Elisa for letting me a part of your amazing day! I've enjoyed getting to know you both and wish you the best in your marriage!