So entering back into reality after my awesome trip to Thailand and Cambodia, I got to meet little Savannah! She is 5 months old and full of personality! She was very talkative and so happy! Here are a few from our shoot…
Savannah makes the cutest expressions!

A little smirk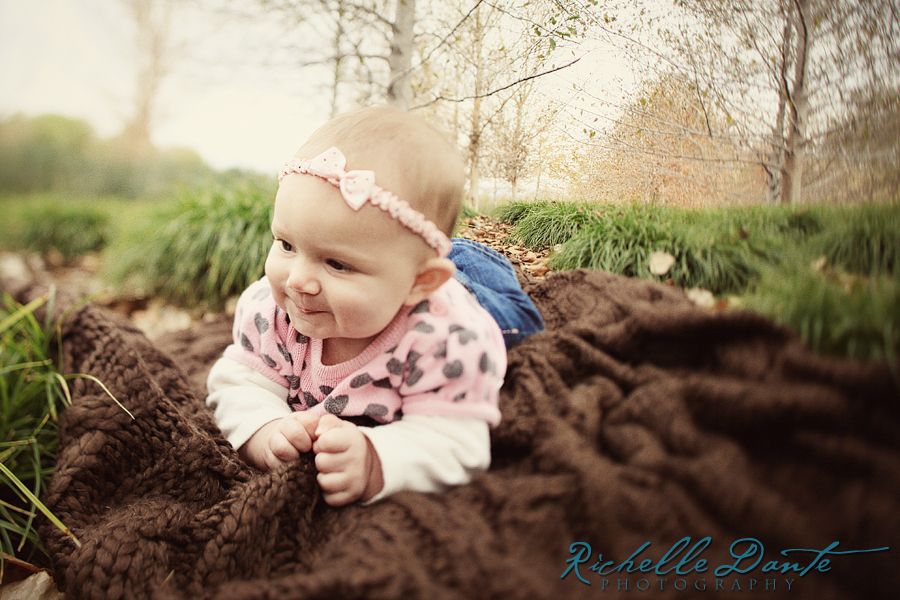 Love her little dimple!

One of my favs!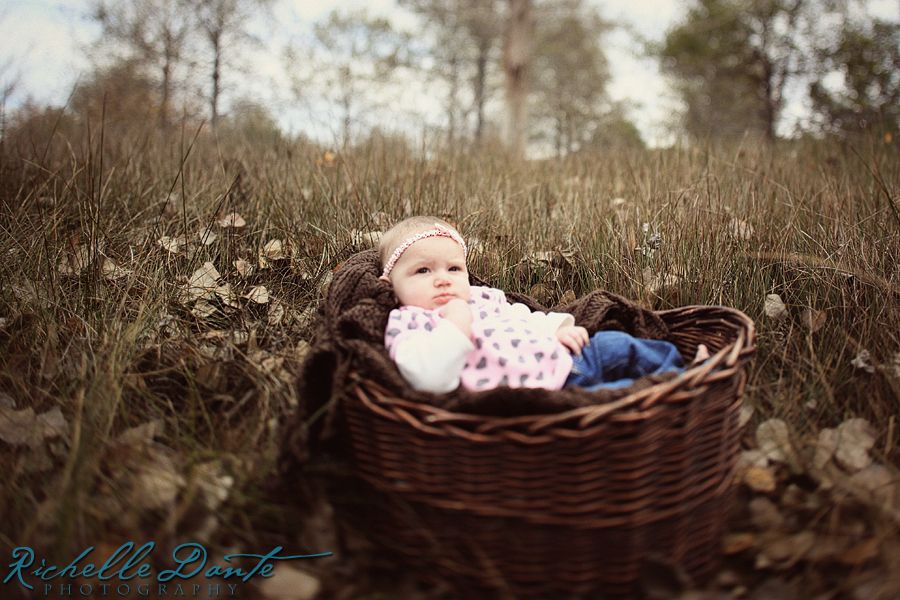 Such a sweet family!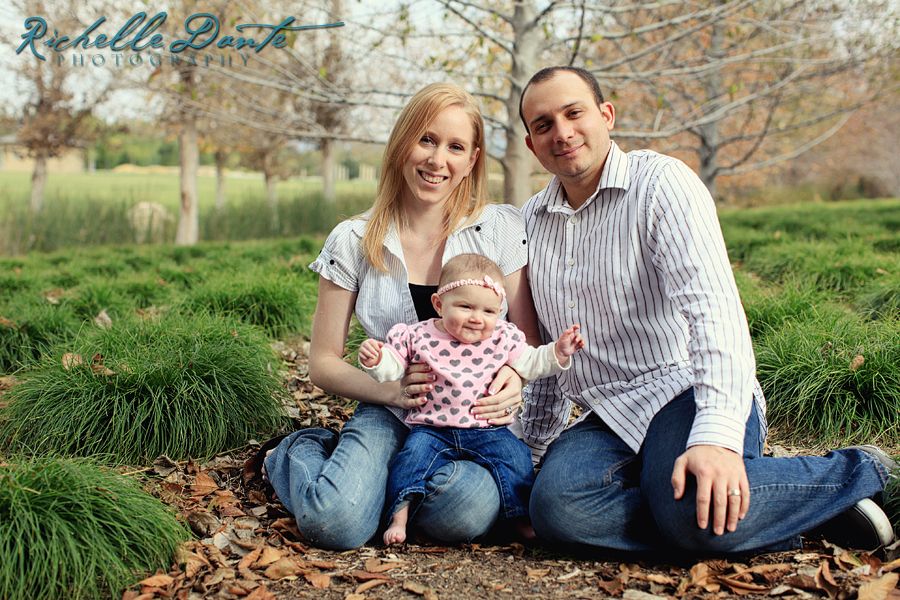 Such pretty eyes… love the eyelashes!

"Hi, I'm just going to chill in this basket… it's pretty comfy."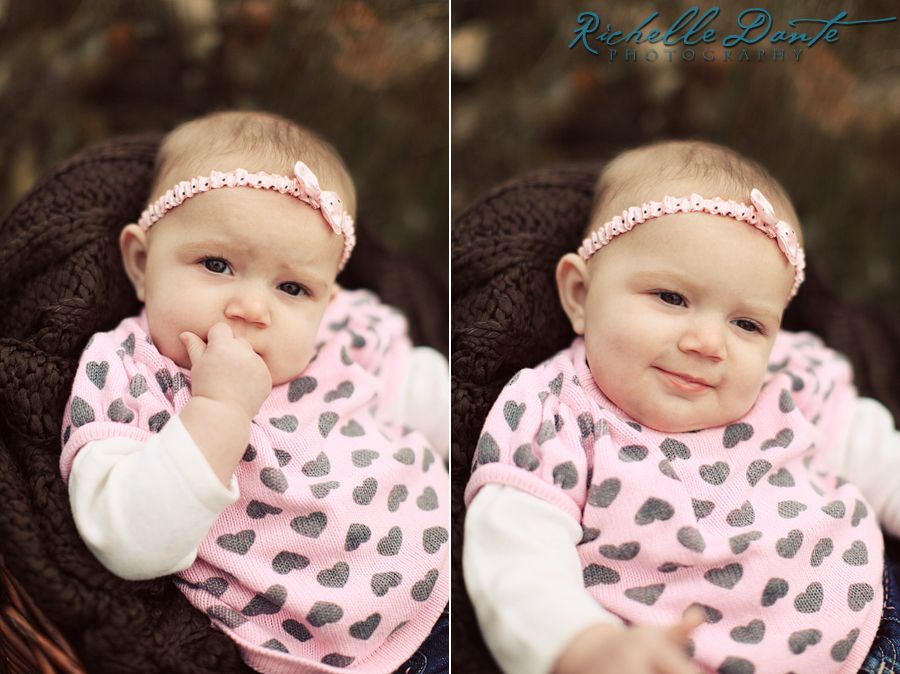 Big smiles with her dad!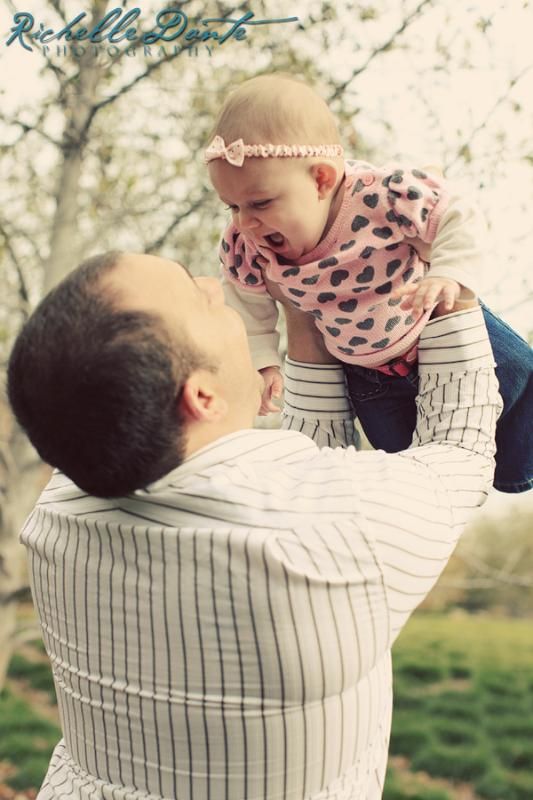 Such a cutie!!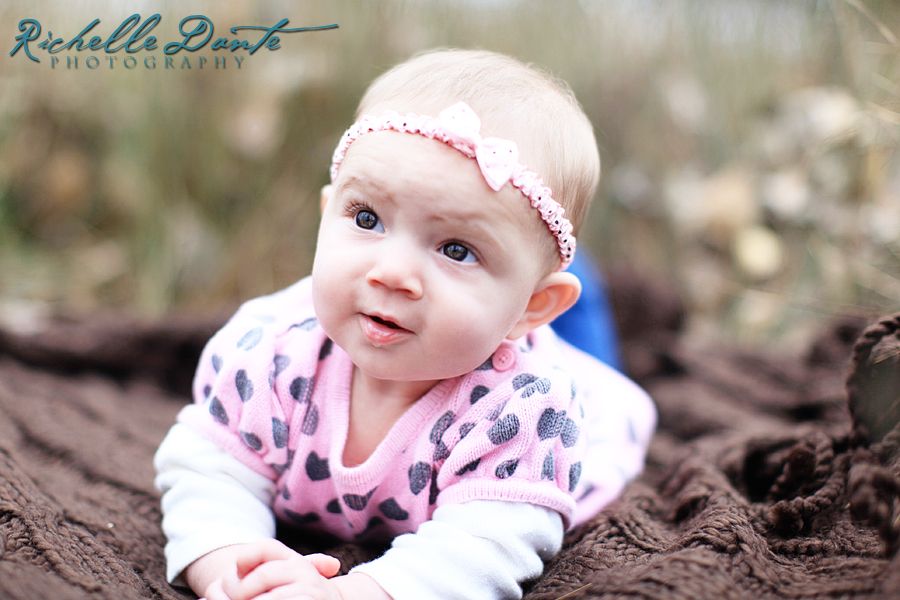 My very, very favorite family shot!