Amazing couples… that's who I get to work with! Seriously, I don't know how I am so lucky but all of my wedding couples are awesome! Jordan is super laid back and Marissa is super fun and always on time, always! She was perfectly on time arriving to the location, ready early for their first look AND we had time to spare after group shots. This never happens, never.
Jordan and Marissa's location was amazing, they looked fabulous, wedding party was so much fun, the ceremony was beautiful, the food was delicious and the dancing… well, let's just say I will never forget the dancing. That's the quickest recap ever but I have a ton of photos below to show all that I mentioned above. Ready to see them? Wait, first you have to know all the vendors who made this wedding so awesome…
Location: Casa De Romantica San Clemente, CA Beautiful location! If you want beach without being in the sand, this is the place!
Flowers: Seasons Florist Aliso Viejo, CA
Cake and catering: Collete's Events
Gluten free cupcakes: The Sensitive Baker Culver City, CA
DJ: Dig Dat Entertainment Seriously, an awesome DJ!
Rolls Royce: Classy Chassis Rentals Beautiful car!
Awesome second shooter: James Daly James was awesome to work with!
OK, on to the photos!
Mom's are such multi taskers… flower girl on one arm and doing make-up with the other

Marissa was so excited. I think at this point it was just hitting her… it's HER wedding day!

Love this!

LOVED this dress… I'm a sucker for lace and buttons and this dress has both! The shoes, so fun! Every bride should have fun shoes!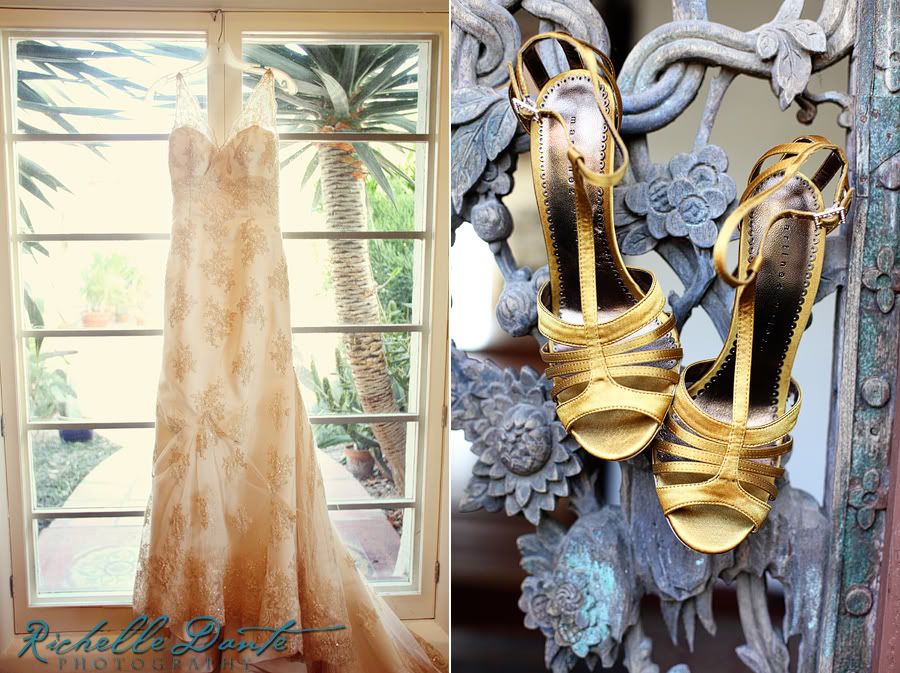 Flower girl #2, Jordan's little sister, getting some help from her mom with her adorable shoes.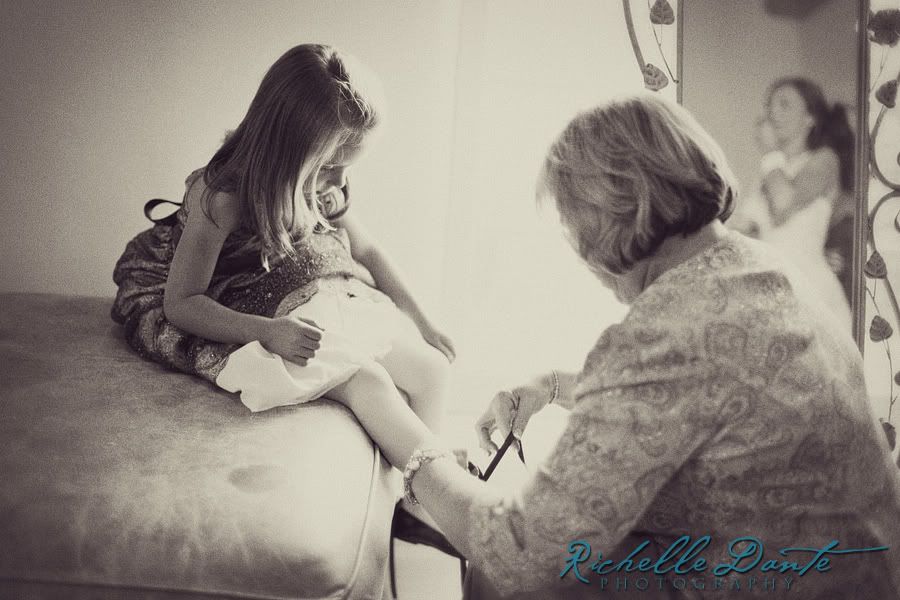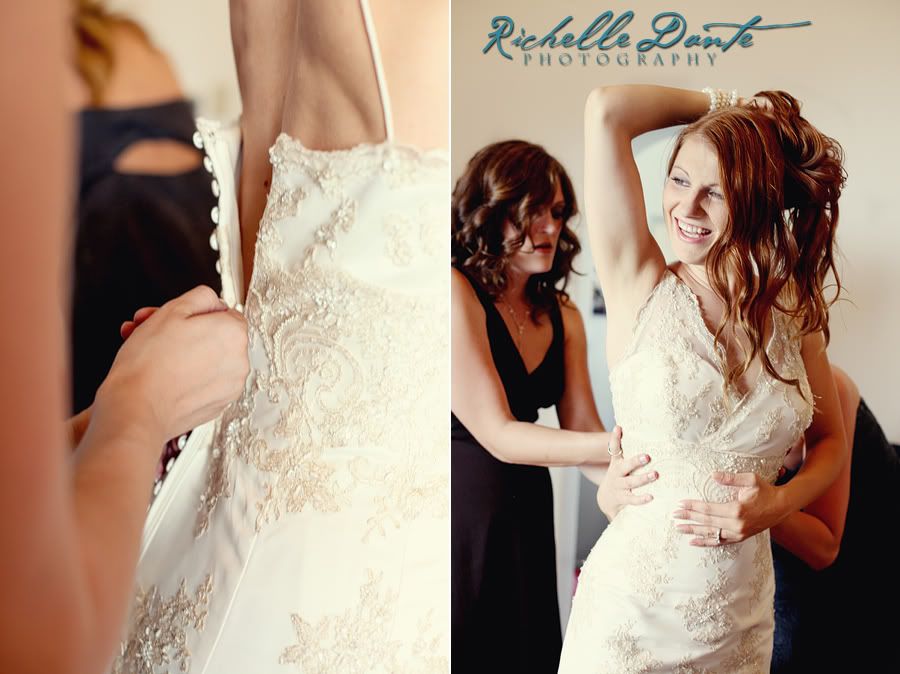 She is stunning!

The first look, before the ceremony.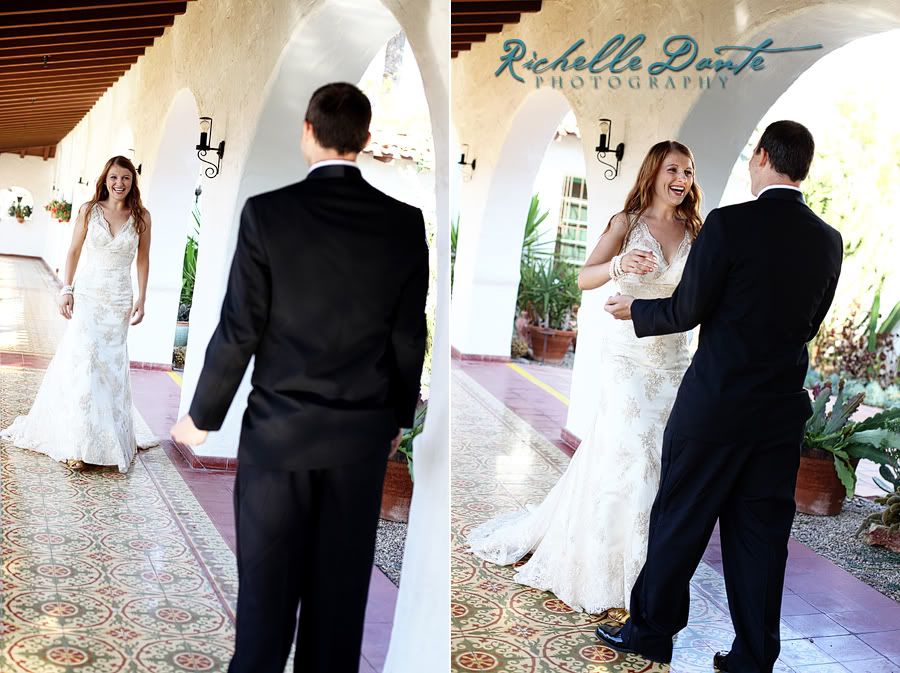 Such a special moment together before all the craziness of the day begins. I highly recommend this for all brides! Again, she's stunning!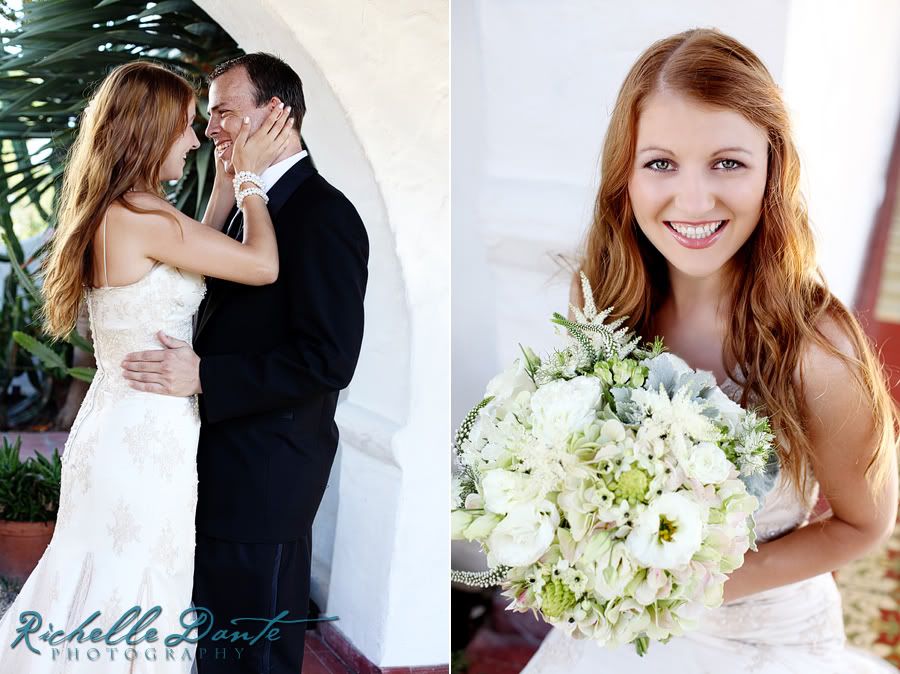 Yep, that's their ride!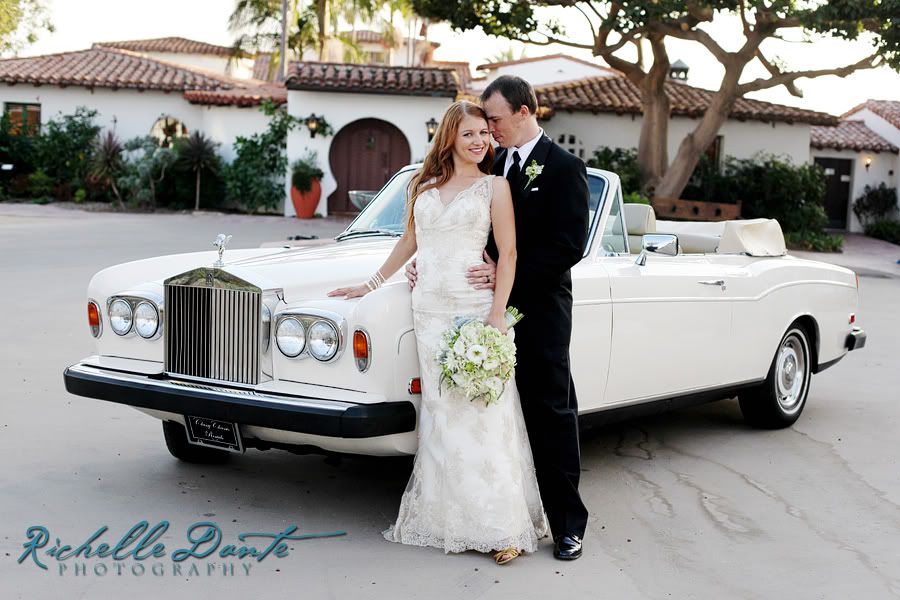 Adorable!

Love this room… it doubles as a dance floor later in the evening.

I told you, cutest flower girl shoes ever!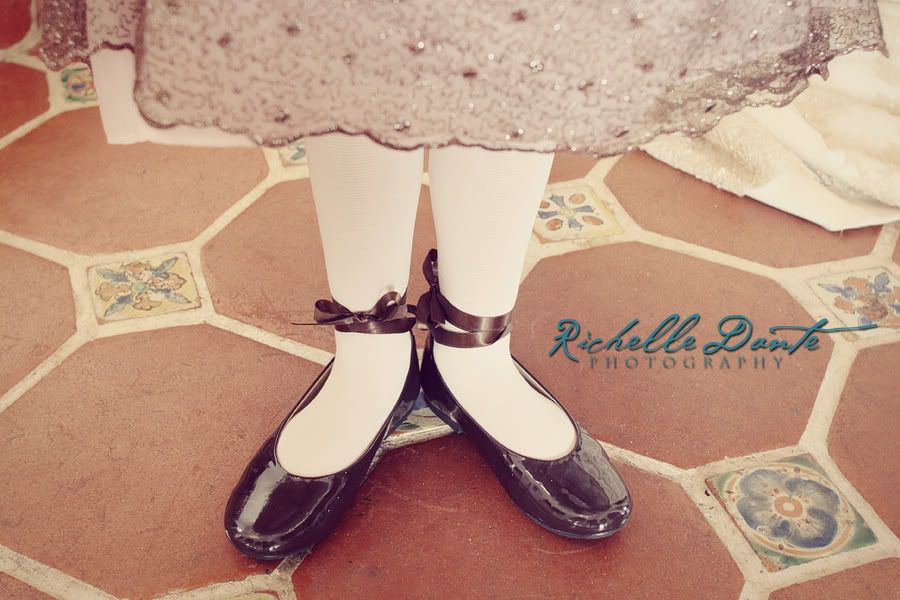 I love that the flower girls had their own mini bouqets. Marissa and her dad were so sweet. He's definitely a proud father!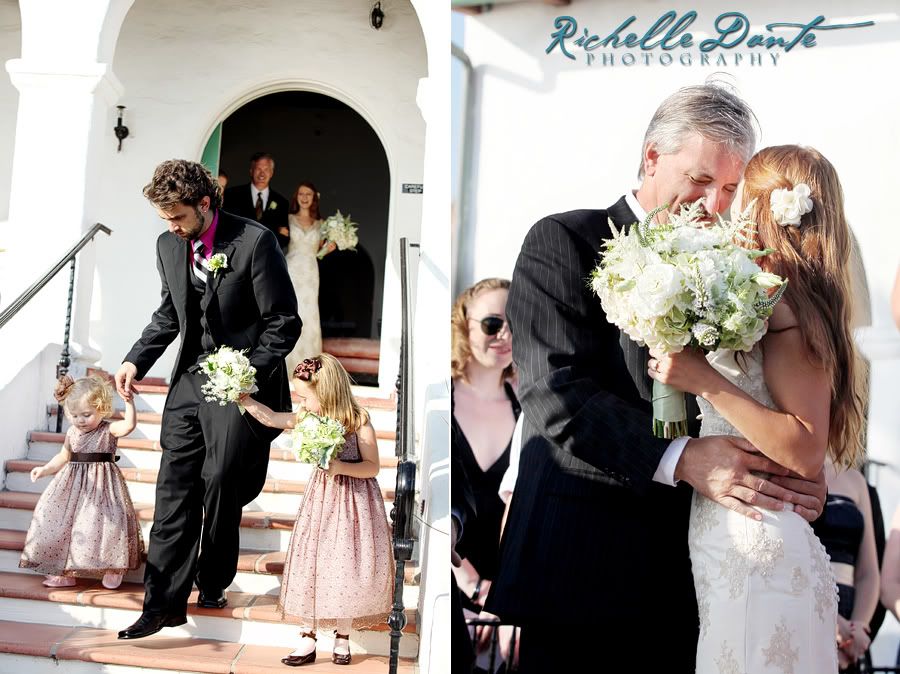 Wow, what a location!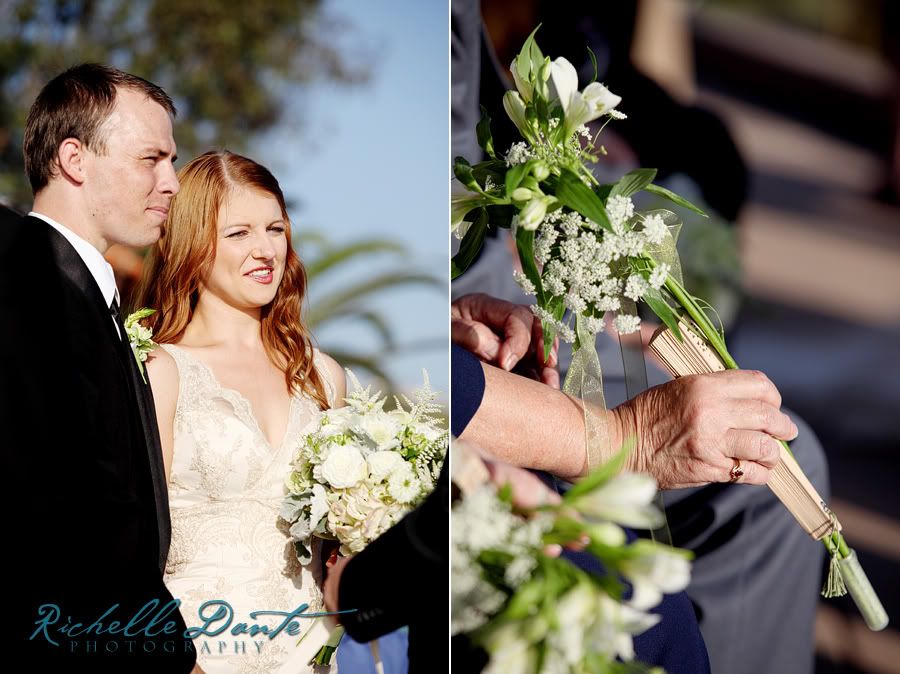 They are so sweet together, so in love.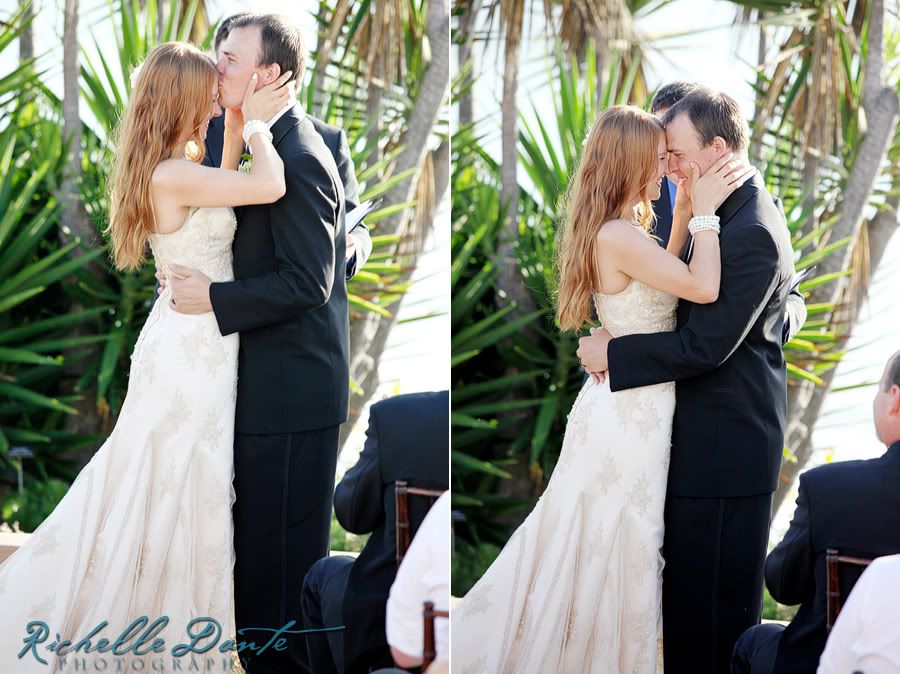 The one on the right… one of my very favorites!

Some of the groomsmen enjoying a refreshing beverage and all the crazy friends that made the dancing so memorable!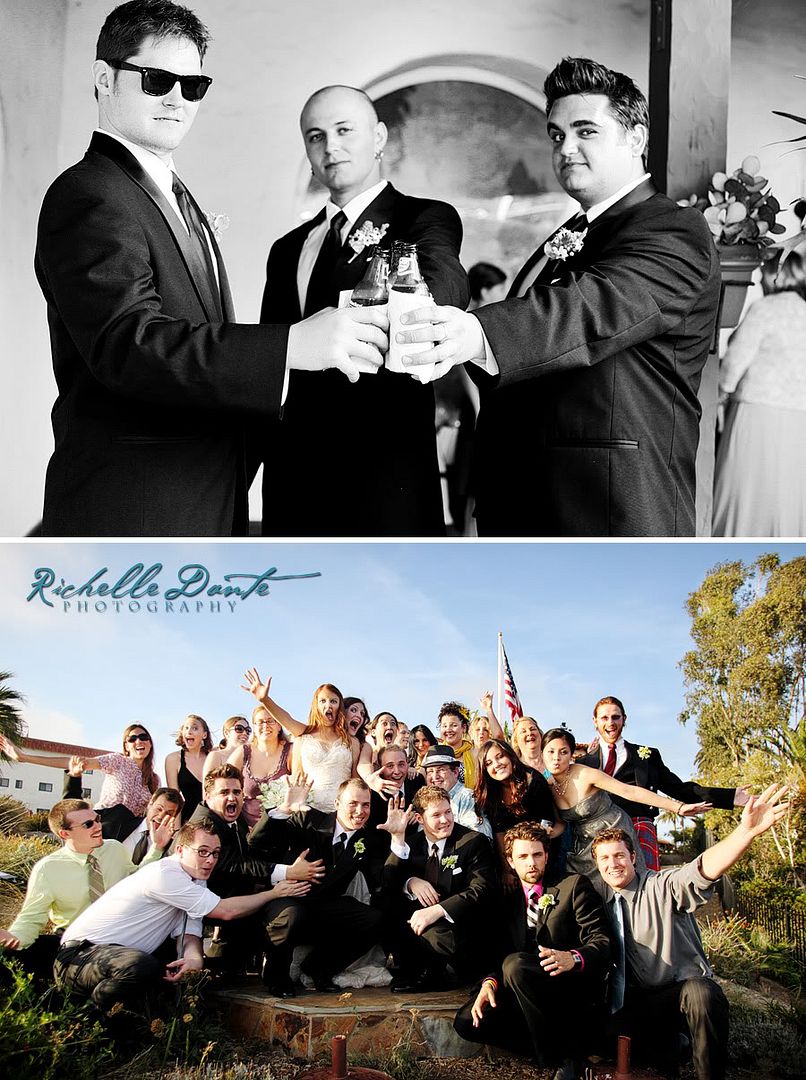 Jordan's brother, Ryan was his best man and gave a great toast.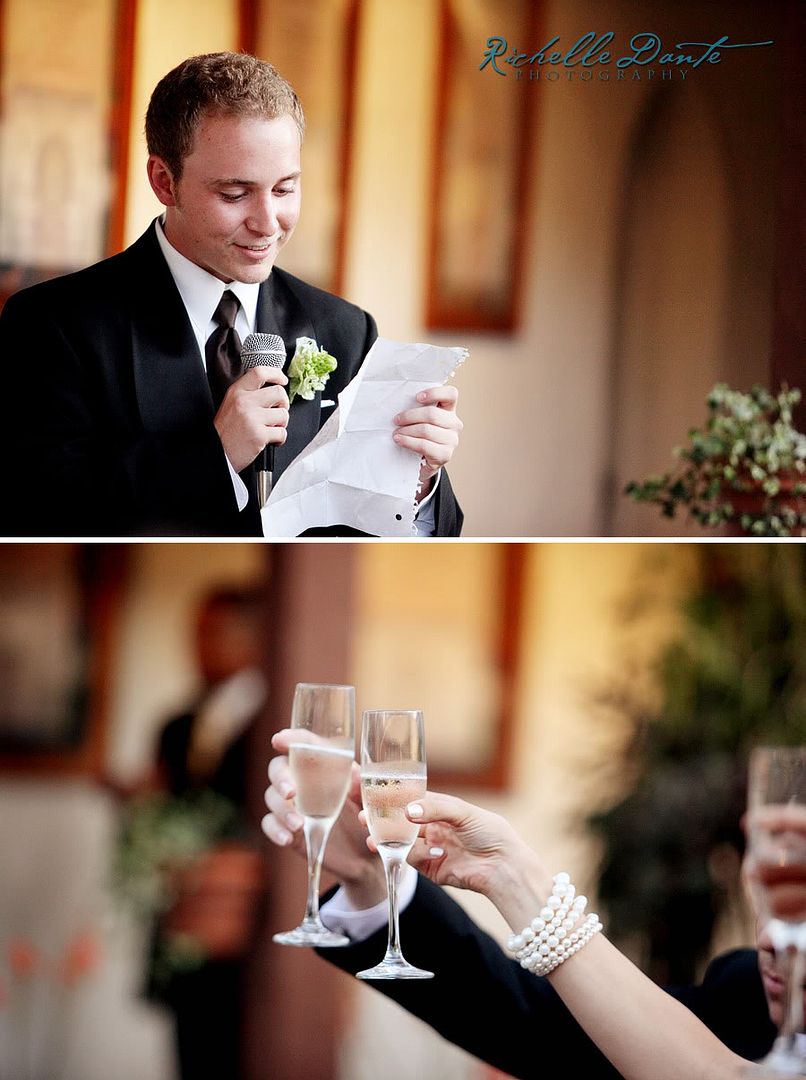 The one on the left- Jordan saying, "look, I made mom cry". The one on the right- I'm guessing Jordan was saying, "love you mom".

Loved Marissa's bouqet!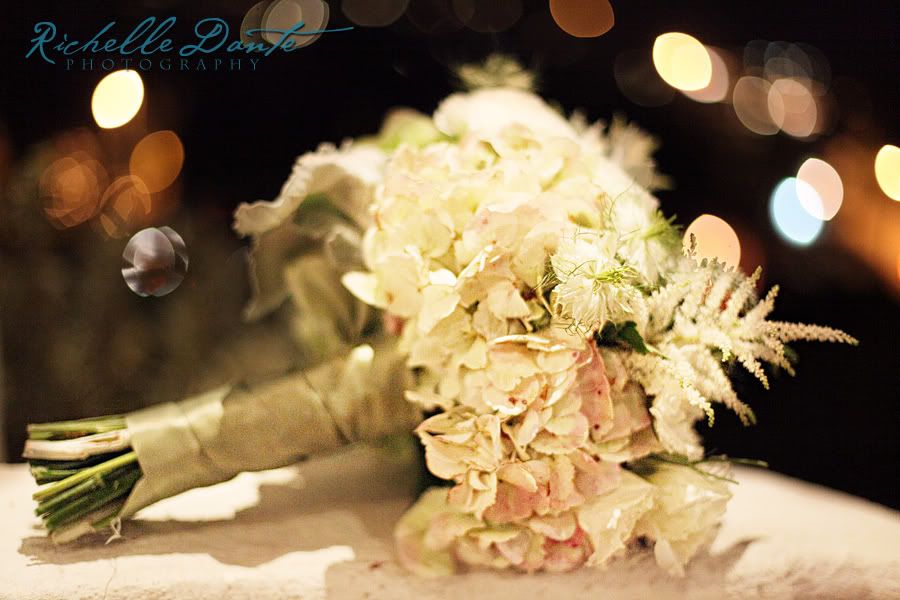 "wait, how do we cut a cake?"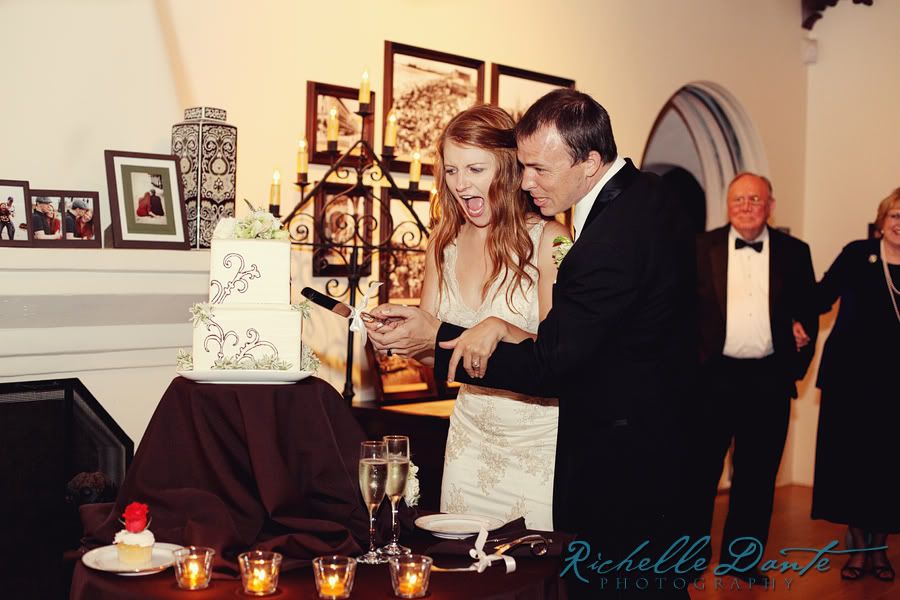 I love Marissa!

Dancer #1, umm, he was so very entertaining. In the second photo, see the guy making the not so happy face? He didn't want to dance, but he did, for an entire two minutes! The girl who looks so very happy, his girlfriend, happy she didn't have to dance without him. Yes, I can say all this about him… I've known him since college. =)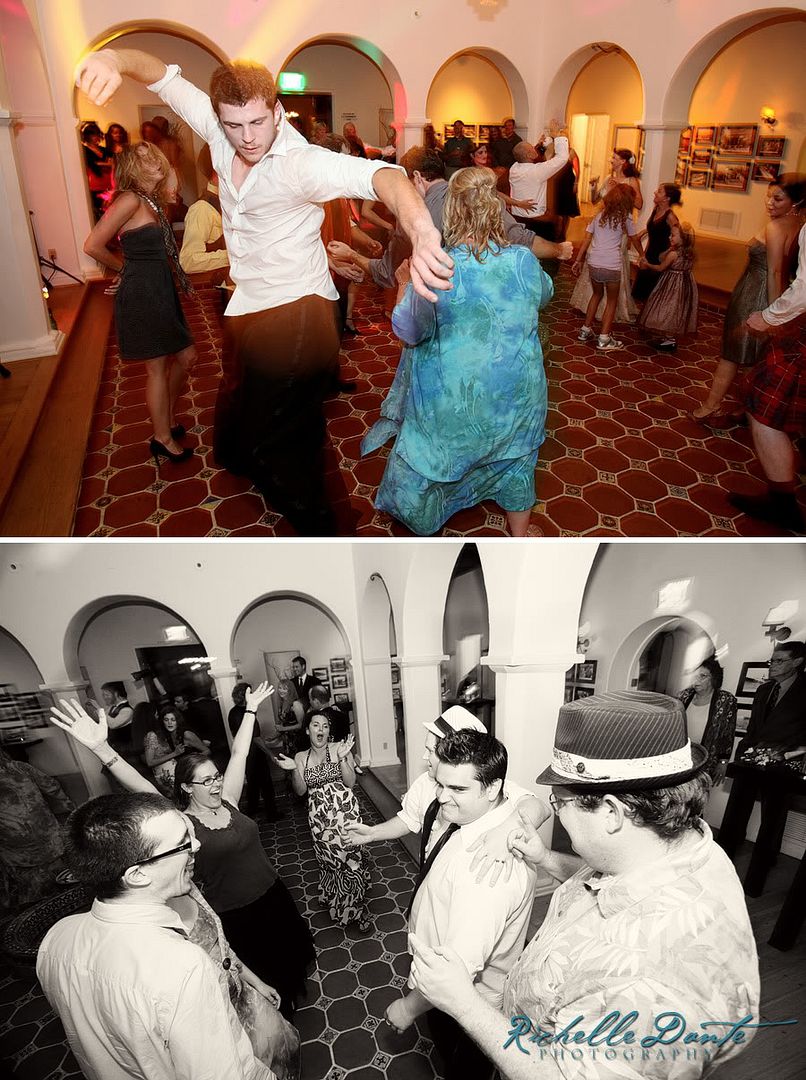 Marissa and Jordan- I loved being able to shoot your wedding. Thanks you sooo much for making me a part of your day. You guys are amazing and I know you are going to have a super happy, very fun marriage!