This weekend I got to hang out with my friends, Aaron and Emily at their new home in Las Vegas. They used to live down the street from me and Emily and I would see each other all the time… sometimes multiple times in a day. I miss are regular trips to Yogurtland and lunches at Panera but Las Vegas isn't a horrible location to have to come and visit either!
Aaron and Emily are expecting a little boy in a few months so we decided to do a maternity shoot even though it was over 100 degrees! It was short but I got some really cool shots. Here are a few…
My favorite so far. I have beautiful friends!

I love Emily's baby bump!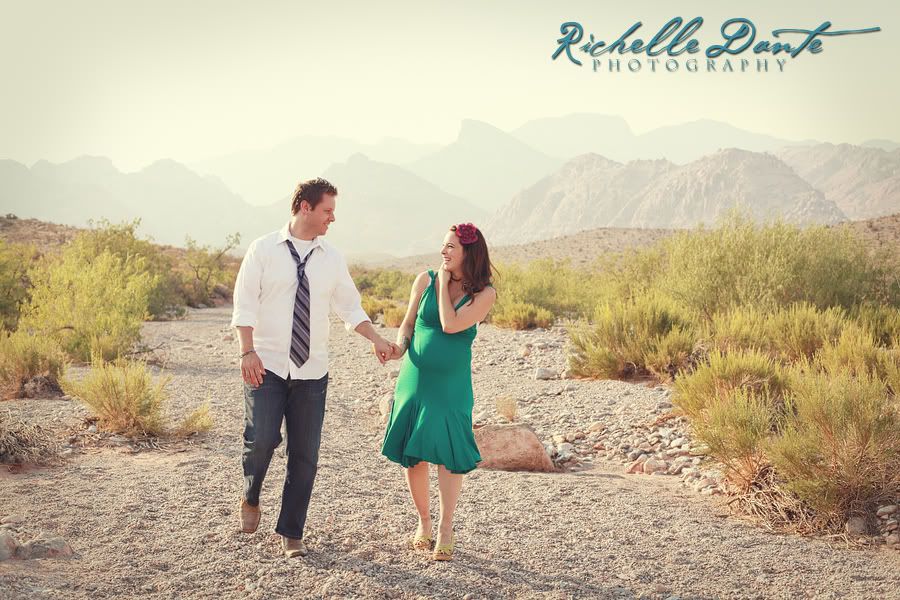 This was taken at the Red Rock in the bathroom. Leather walls in a bathroom… who would have thought!